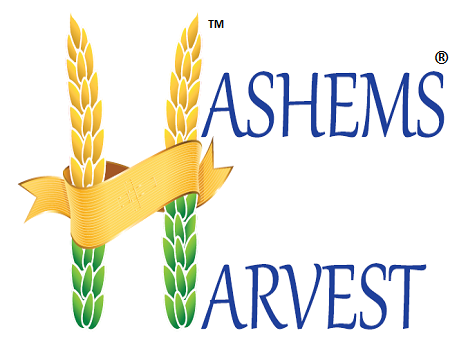 You requested It.....

"We are updating our site just for you

With our limited editions 100% natural and/or organic

Low sodium and natural preservative products"!
Specialty Ketchup: Deep Dish / Roma's Red...
Mediterranean Herbs: Oregano / Sage / Thyme...
Dry Spices: Peppercorn Blends / Chili / Cinnamon...
Artisan & Fusion Salts: Black Lava / Truffle / Smoke...
Specialty Nutty Italian Pesto: Pecan / Peanut / Walnut...
Specialty Marinades & Seasonings: 12 Herbs & Spices...
Specialty B.B.Q Sauces: Pineapple Heat / Urban Bourbon...
Hashems "Inspirational" Merchandise Chopping and Butcher Blocks are now restocked.
Keep in touch for the re-launch of all additional products... or reach us at: info@hashemsharvest.com